Anaheim to Vote out Traffic Cameras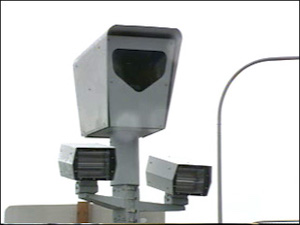 Anaheim city officials are planning to add a measure to the November ballot: No more red light cameras. Yes, the City Council wants to put an end to the days of the flashing bulb as you pass a red light. City officials explain that they worry the red light cameras are a way of putting money into the city's pocket and not really a concern for safety. Mayor Curt Pringle and others want to add the measure to the ballot for a public vote in November. If it passes by a 51% majority an amendment would be added to the City Charter prohibiting the cameras. Critics believe that the system increases rear-end collisions and that traffic enforcement should be done by police not automated cameras. Those who support the red light cameras express that the system promotes safer driving and reduces side collisions at intersections. Garden Grove and Santa Ana are cities that use this automated system and do not seem to mind the extra money coming in.
Client Reviews
Get in Touch
Fill out the contact form or call us at
(714) 547-4636
to schedule your free consultation.
Free Consultation

Available 24/7

Se Habla Español