California Prisons go 'In House' for Health Care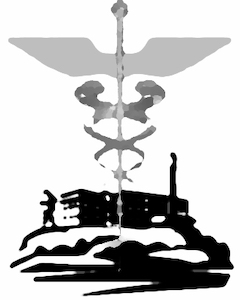 In an effort to curb state spending and move toward greater efficiency in inmate healthcare, Gov. Schwarzenegger is proposing to have the University of California provide medical attention to state inmates. This move would could save California $300 billion this year alone according to the Los Angeles Times article. In order to reduce spending the new system would include electronic record keeping that can be easily accessed by doctors, buying medicines in bulk, and using video communication between doctors and inmate patients. The state would no longer send inmates to community hospitals instead the prisons would send their inmates to hospitals designated under the plan. Some details still have to be worked out with worker's unions for current employees that might have to be let go or work within the new system. Also, any concerns lawmakers or federal judges may have still need to be considered. Oversight of the prison healthcare service would be removed from federal judges and taken on by the University of California. A state agency comprised of governor appointees, federal court representatives, and correctional administrators would check the UC and make sure care and spending are appropriate.
Client Reviews
Get in Touch
Fill out the contact form or call us at
(714) 547-4636
to schedule your free consultation.
Free Consultation

Available 24/7

Se Habla Español