Money for Good: Elaina Kroll's Innocence Mission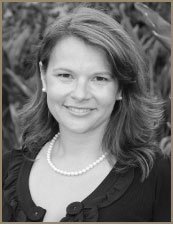 Elaina Kroll started a non-profit organization with a civil settlement she received from the Catholic Church resulting from her being molested by a music minister. The purpose of the non-profit is "to raise public awareness and implement prevention strategies around a silent epidemic". The organization includes the Victims Assistance Fund that helps pay for recovery treatment for victims. There is also a Survivors Speakers Bureau where survivors talk about their experiences with others regarding speaking out and the recovery process. The organization, the Innocence Mission, provides phone numbers for hotlines as well as community awareness discussions; they are also working on establishing an awareness project through media in 2010.
Client Reviews
Get in Touch
Fill out the contact form or call us at
(714) 547-4636
to schedule your free consultation.
Free Consultation

Available 24/7

Se Habla Español