This New Year's brings new laws to the state of California. According to the OC register the fee for renewing a driver's license has gone up to $31. Other vehicle related regulations include video screens and interlock devices. A video screen can be placed in the front seat as long as the driver cannot actually see the screen. It is now possible for cities and counties to require a 30 day impound of a vehicle if a person used a vehicle when soliciting a prostitute. On July 1st the following counties will require those convicted of a DUI to install ignition interlock devices on every operated or owned vehicle in order to maintain their driver's license: Los Angeles, Sacramento, Alameda and Tulare.

Other laws that will go into affect: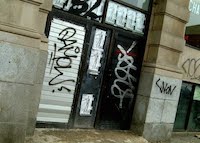 AB 576- Agencies will be identified as "victims" of graffiti vandalism. This gives the agency eligibility to seek restitution from those convicted.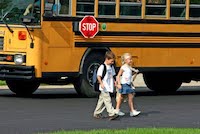 SB 492- Raises fines and jail time for registered gang members loitering near a school within 72 hours of being told to leave.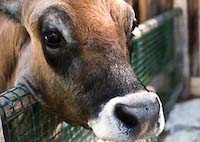 SB 135 chopping off a cow's tail is considered a misdemeanor and can only be done when medically relevant.
Client Reviews
Get in Touch
Fill out the contact form or call us at
(714) 547-4636
to schedule your free consultation.
Free Consultation

Available 24/7

Se Habla Español