Police Use Social Networking Sites to Track Gangs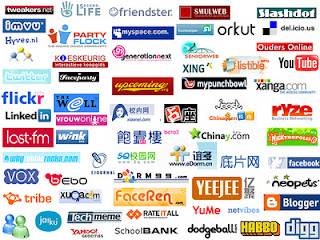 Police investigations are keeping up with the social networking trend as they investigate gang members and gang activity. Sites like Facebook, my space, and twitter serve as a way to communicate between gang members. Some use the internet to post videos and photos sometimes showing current criminal activities that they are involved in. Music and art related to the gangs are also posted for others to see and create a presence. Through pictures, art or music gang affiliation can be linked to someone the police are investigating. By monitoring these sites officials are gathering prosecutorial evidence. Many of the comments, written posts or pictures are publicly available while the site managers cooperate with officials when presented with a subpoena.
Client Reviews
Get in Touch
Fill out the contact form or call us at
(714) 547-4636
to schedule your free consultation.
Free Consultation

Available 24/7

Se Habla Español