Puppy-napping in Los Angeles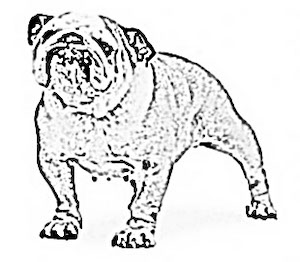 A two-month-old English bulldog was taken from a 15-year-old boy in Los Angeles County on May 5, 2010. The man who committed the act is now being charged with second degree robbery in connection with the alleged "puppy-napping." According to California Penal Code Section 211, robbery is the "felonious taking of personal property in the possession of another, from his person or immediate presence, and against his will, accomplished by means of force or fear." Robbery of the second degree is punishable by imprisonment in the state prison for two, three, or five years according to Section 213(a) (2). Albiter was arrested when he took the boy's puppy from him and after the young boy wrote down Albiter's license plate number. The next week, police tracked the puppy to Albiter's home. The puppy was not harmed and was subsequently returned to the family. Albiter was later released on a bail of $50,000.
Client Reviews
Get in Touch
Fill out the contact form or call us at
(714) 547-4636
to schedule your free consultation.
Free Consultation

Available 24/7

Se Habla Español