Robbery at Kohl's in Orange County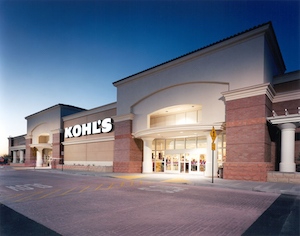 A second Orange County Kohl's store was robbed in a period of just two days. The first Kohl's robbery occurred in Cypress where the suspects are still at large. The first robbery involved two women who stole $520.00 worth of cologne and silver jewelry. The second robbery involved a man who used a weapon to steal jewelry from the Irvine Kohl's. No gun, however, was ever recovered. Police utilized a "reverse 911 call" to warn Irvine residents to stay indoors as police searched for the suspect on the afternoon of February 25th. Two schools were also locked down. Police have now apprehended a suspect who they believe to be the one who carried out the armed robbery (Penal Code Sections 211 and 245(a) (1)). He was found walking in the courtyard of an apartment community in Irvine. No estimate of the stolen goods has yet been given.
Client Reviews
Get in Touch
Fill out the contact form or call us at
(714) 547-4636
to schedule your free consultation.
Free Consultation

Available 24/7

Se Habla Español