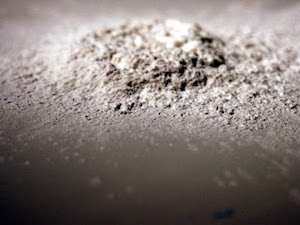 William Louis Poolman sent a check to the Judicial Data Systems in Costa Mesa in order to pay a ticket. The ticket was for $68.50 for not paying parking fees at Carpentaria State Beach. He had appealed the ticket according to the Orange County Register but did not win. When the payment was received the enveloped also contained a copy of his denied appeal and white powder. Authorities examined the powder and determined it was not hazardous. Poolman was arrested and faces a felony charge of false or facsimile weapon of mass destruction. He faces prison or jail time if convicted.
Client Reviews
Get in Touch
Fill out the contact form or call us at
(714) 547-4636
to schedule your free consultation.
Free Consultation

Available 24/7

Se Habla Español