Charlie Sheen Gets Off Easy in Aspen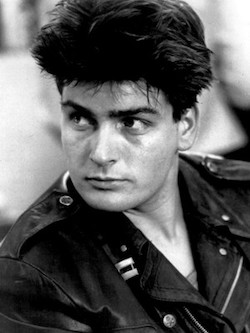 Charlie Sheen, who was recently charged with domestic violence in Colorado, is now set to take a deal. The agreement worked out with his attorneys and the district attorney requires Sheen to complete a 30-day jail sentence. However, if approved, Sheen would be allowed to complete his sentence by doing work-release. Under the agreement, Sheen would leave the jail every morning to go to work at a nonprofit theatre as an acting coach and then return later that evening.
Sheen was set to go to trial in July for allegedly brandishing a knife and threatening his wife back in December, but now the star of "Two and a Half Men" is set to take his sweet deal. See, Penal Code Section 273.5.
Criminal Law Updates by the Law Offices of William W. Bruzzo (714) 547-4636
NOTE: This is an ongoing story.
Client Reviews
Get in Touch
Fill out the contact form or call us at
(714) 547-4636
to schedule your free consultation.
Free Consultation

Available 24/7

Se Habla Español