City of Anaheim Revokes Parking Citations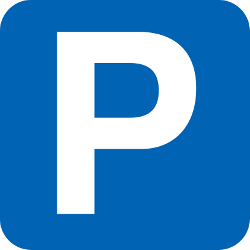 A recent graduation ceremony at Anaheim High School brought frustration for many individuals, as they were issued $51.00 parking citations. The cars, which were parked in a city alley adjacent to the school's auditorium, violated the Municipal Code which prohibits parking in "any" alley. Sgt. Martinez said that because "alleyways are narrow, parked cars inhibit access to homes and business and could block access by fire trucks."
However, teachers and parents who received these citations on June 16, 2010 complained how there were no "No Parking" signs and a recently added curb was not painted red. The city has now revoked more than a dozen of these tickets. Officials agreed that the recent addition of an unpainted curb through the school's beautification project may have made the street look more like a city street instead of an alley. The Public works Department will now be painting the curb red in just a matter of days.
Client Reviews
Get in Touch
Fill out the contact form or call us at
(714) 547-4636
to schedule your free consultation.
Free Consultation

Available 24/7

Se Habla Español