Famous Painter Gets Arrested for DUI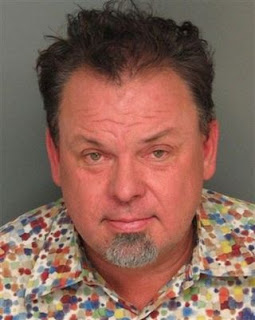 The painter Thomas Kinkade, was recently arrested on suspicion of driving while under the influence(California Penal Code 23152(a)(b)). Kinkade's popular paintings of American landscapes and cottages have graced the homes of many and made him into one of the most-collected artists in America.
Kinkade was initially pulled over by California Highway Patrol for not having a front license plate on his Mercedes. However, because of the odor of alcohol emitting from his person, he was given some field sobriety tests. After failing those, he was arrested and later released on bail.
Kinkade's unfortunate arrest came just two weeks after one of his companies filed for bankruptcy in San Jose. See, Penal Code Sections 23152(a), (b).
Client Reviews
Get in Touch
Fill out the contact form or call us at
(714) 547-4636
to schedule your free consultation.
Free Consultation

Available 24/7

Se Habla Español