Fortune Teller Killing Update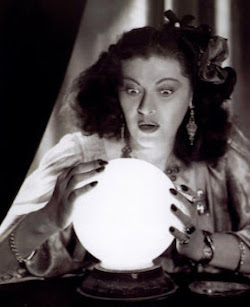 Orange County Superior Court Judge Frank Fasel upheld the death penalty sentence for Tanya Nelson for the killing of Ha Smith and her daughter Anita Vo. The crime occurred in 2005 in Westminster at the residence and business of Smith. The motive was based on Smith, a fortuneteller, giving Nelson a fortune that did not come true. As the sentencing was argued defense attorney Kenneth Reed submitted a motion to lower the penalty to life in prison, Judge Fasel denied the motion. Orange County Prosecutor Sonia Balleste argued for the death penalty since Nelson showed no remorse for the crimes. Nelson continues to state that she is innocent.
Client Reviews
Get in Touch
Fill out the contact form or call us at
(714) 547-4636
to schedule your free consultation.
Free Consultation
Available 24/7
Se Habla Español