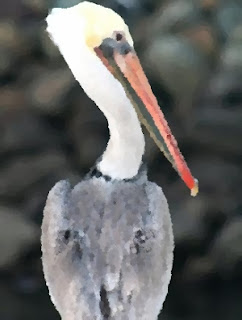 19-year-old Daniel Moreno has been charged with cruelty to animals for stomping on a California brown pelican's beak at Newport Beach pier after it tried to take his fish. Under California Penal Code Section 597, the offense may be filed as a misdemeanor with up to one year in jail or a felony carrying prison time, both with maximum fine of $20,000.

After the incident, the pelican was taken to the Huntington Beach care center, where it is now recovering from a broken beak. Moreno was taken into custody for his actions. He is scheduled to appear in court in Orange County on April 5th.
Client Reviews
Get in Touch
Fill out the contact form or call us at
(714) 547-4636
to schedule your free consultation.
Free Consultation

Available 24/7

Se Habla Español