Leaving Kids Unattended Can Be a Crime Crime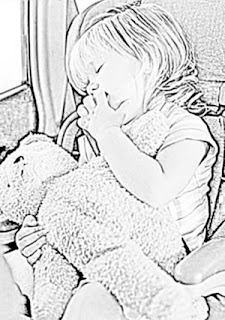 An Orange County man was cited by the Sheriff's Department on April 2nd for leaving his 11-month-old son in the car while he ran into a Trader Joe's store. Police received a call at 9:43 a.m. regarding a baby left in a van. Deputies found the sleeping boy alone in the vehicle when they arrived on scene at 9:45 a.m. The father returned to his car just minutes later at 9:48 a.m. with some grocery bags in his hands. He said he did not want to wake his son, so that's why he had left him alone in the car. Child Protective Services (CPS) was informed of the incident as well and will be conducting an investigation. Fortunately, the child was not taken into protective custody at the time and was allowed to go home with his father.

Another case was recently reported of a woman who left her 4-year-old watching a movie unattended in a Range Rover at The Shops at Mission Viejo while she went into the mall. Parents should be careful of leaving their children unattended as they can be charged with child endangerment under California Penal Code Sections 273a (a) or 273a (b). This crime occurs when an individual places a child in a dangerous situation or allows a child to be placed in a dangerous situation without taking steps to protect the child. Because a child left alone in the car could die from heat or be abducted by passerby, it could be considered a "dangerous situation" to leave the child alone in a car.
Client Reviews
Get in Touch
Fill out the contact form or call us at
(714) 547-4636
to schedule your free consultation.
Free Consultation
Available 24/7
Se Habla Español