Medicare Fraudster Uses Orange County Gang Members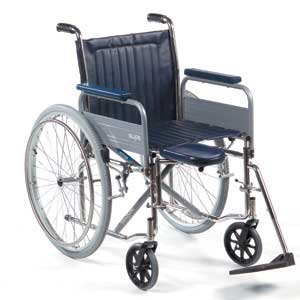 A Medicare fraud case involving Santa Ana gang members and a Long Beach man, Michael Martinez resulted in a 10 year prison sentence for the latter. Martinez pled guilty to a felony as part of a plea deal according to the Orange County Register. Of the 20 co-defendants in the case, six of them were Santa Ana gang members that acted as owners of a supposed medical supply company. Each of them was paid $5,000 for participating in the scheme. Claims were then filed to Medicare for hoax orders of wheelchairs and hospital beds totaling $11.2 million. Sentencing for Martinez is on July 17th of this year.
Client Reviews
Get in Touch
Fill out the contact form or call us at
(714) 547-4636
to schedule your free consultation.
Free Consultation

Available 24/7

Se Habla Español