New Police Chief for Newport Beach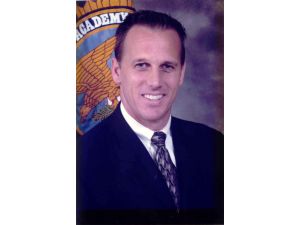 The city of Newport Beach has picked out their new police chief, Jay R. Johnson. Johnson, who comes from a family of law enforcement, was a commander in the Long Beach Police Department since 2004 and a 23-year veteran of the Department. His two brothers and cousin are currently in the Long Beach Police Department.
Johnson takes the place of John Klein, who resigned in June 2009 after serving two years as chief. City Manager has been quoted as saying "[Johnson] stood out as a candidate with great integrity, professionalism, diverse experience, a strong education, and an excellent sense of our community." He also added that Johnson "thoroughly understands what's needed in Newport Beach, particularly in terms of community-oriented, professional policing with a friendly and approachable style."
Client Reviews
Get in Touch
Fill out the contact form or call us at
(714) 547-4636
to schedule your free consultation.
Free Consultation

Available 24/7

Se Habla Español