Orange County Man Wearing a Bike Helmet Robs Bank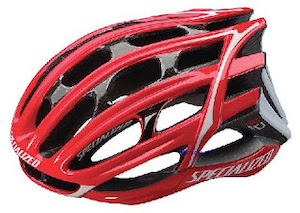 Investigators at the Orange County Sheriff's Department as well as the FBI are investigating a strange robbery that occurred at a U.S. Bank in Lake Forest, Orange County on January 11th. A man wearing a bicycle helmet went inside the bank and held a teller at gunpoint while demanding cash. He handed the teller a note and then took the note back and left the bank. He was not seen getting into a vehicle or, more importantly, on any bicycle.

California Penal Code Section 211 defines robbery as "the felonious taking of personal property in the possession of another, from his person or immediate presence, and against his will, accomplished by means of force or fear." The fear may be either that of an unlawful injury to the person or property of the person robbed or of any relative of his or member of his family; OR the fear of an immediate and unlawful injury to the person or property of anyone in the company of the person robbed at the time of the robbery.

Because the U.S. Bank teller was held at gunpoint, he/she was most likely placed in fear of his/her life, thereby constituting a robbery. When no force or fear is involved in the taking of personal property, it is simply a theft, carrying a less serious punishment.
Client Reviews
Get in Touch
Fill out the contact form or call us at
(714) 547-4636
to schedule your free consultation.
Free Consultation

Available 24/7

Se Habla Español