Tattoos Protected Under First Amendment Says Court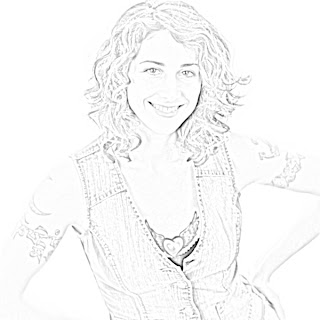 The 9th Circuit Court has explained that the Hermosa Beach ban on tattoo parlors is unconstitutional. The reasoning behind the decision is based on the recognition of the tattoo as being protected under the first amendment. The images or words placed by the tattoo artist can be based on a person's life experiences, preferences or their relationships with other people. What the end result looks like is based on what the individual wants the image to convey similar to an illustration to a story. The Hermosa Beach ordinance banning the parlors stems from a concern of the possibilities of health risks because the tattoo is basically an open wound that has ink placed over it. The city plans to appeal the decision.
Client Reviews
Get in Touch
Fill out the contact form or call us at
(714) 547-4636
to schedule your free consultation.
Free Consultation

Available 24/7

Se Habla Español