Three UCLA Freshmen Dismissed From Football Team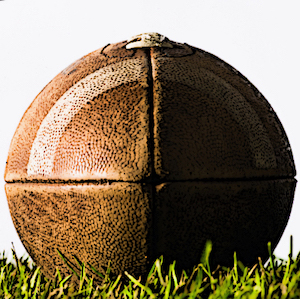 Paul Richardson, Shaquille Richardson and Josh Shirley were all set to play football for UCLA. Each was a regional star for his local high school. Paul Richardson was a wide receiver at Sierra High School in Gardena, Shaquille was a cornerback who attended Los Alamitos High School and Shirley was a linebacker from Kaiser High School in Fontana. Shirley was an especially desirable recruit who considered attending University of Southern California before signing on with the UCLA Bruins. The three are now facing potential charges for felony theft after allegedly stealing a student's purse. The three were arrested on the UCLA Campus and booked at a Los Angeles County jail but released early the next day on bail. Police were not aware whether any of the three had hired an attorney.
The three athletes have been dismissed from the team by UCLA coach Rick Neuheisel. The coach said the three players might be able to return to the team in January should they meet unspecified requirements. Additionally, the three will not be allowed to continue at summer school or to enroll for fall quarter at UCLA. See, Penal Code Sections 487, 211.
Client Reviews
Get in Touch
Fill out the contact form or call us at
(714) 547-4636
to schedule your free consultation.
Free Consultation

Available 24/7

Se Habla Español